Innovation by Design
A revolutionary natural approach to supporting and maintaining the good health of the brain and its functions,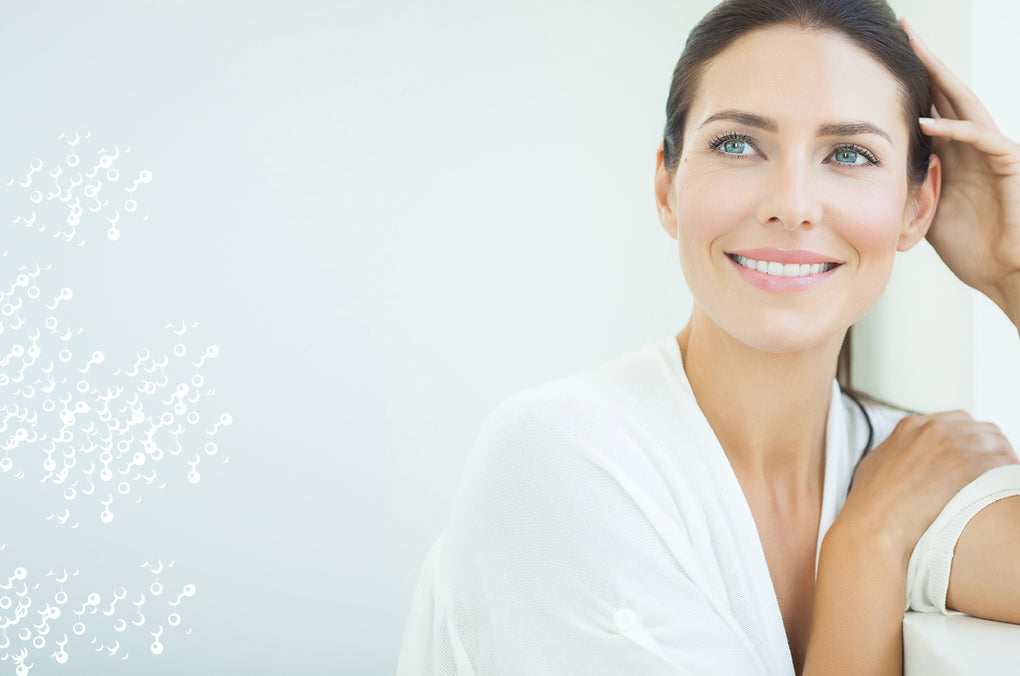 Flavonoids & Neuro-Inflammation
Research into flavonoids (a specific chemistry produced by plants, including those in our diet) increasingly shows their anti-inflammatory mechanisms. Anti neuro-inflammatories have the exciting potential as a treatment option for depression.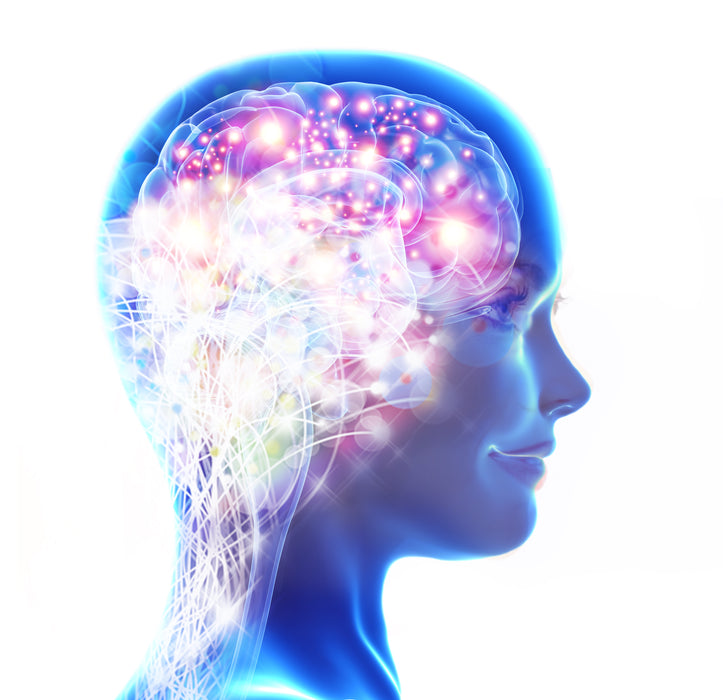 Product focus
Key Facts on Voluntastrols
Clinical Benefits

Neuro vascular network health
Modulates neuro-inflammation
Neuro-protective
Supports brain resilience

Botanical Extracts

We select specific Secondary Plant Metabolites to create a formula that works synergistically to improve and maintain brain and mental health.

Indications

Stress & mental fatigue
Mood & depression
Brain injury
Cognitive decline
Brain fog

100% Natural

We are proud to create a unique formulation containing 100% natural ingredients and without the inclusion of any synthetic fillers.
Matricaria chamomilla

Our chosen phyto-active extracts from the flower of German chamomile provide anti-inflammatory properties and research-based evidence into their support and maintenance of:

general mental wellbeing
healthy emotional & mood balance
relieving symptoms and occurrence of mild anixiety

Citrus bioflavonoids

These natural compounds, largely found in citrus peel, possess powerful antioxidant and anti-inflammatory properties, which can help protect the brain from the short and long-term effects of neuro-inflammation. Studies suggest that regular consumption of citrus bioflavonoids may support cognitive health and reduce the risk of neuroinflammatory disorders.

Theobroma cacao

Extracts from cocoa have garnered attention for their benefits to brain health. Rich in flavonoids and antioxidants, cocoa extracts have been shown to support and maintain:

cognitive function
mental concentration, focus & clarity
relief of inflammation
healthy emotional & mood balance
general brain health
Testimonials
For further information and case studies please contact us.
Depression / Mental Energy
Increased my energy levels, to the point where I can keep my eyes open and brain engaged past lunchtime. I didn't realise how much more energy I had until my lunch time sleep disappeared. Depression has waned, a noticeable difference from partner's perspective is that I am by far a more balanced human being'
Post Covid / Brain Fog
Having struggled with Post Covid for a long time, Voluntastrols have lifted the fog, helping me to get back to being normal and coping with everyday life.
I wouldn't be with out them as they have changed my life.
Depression / Brain Fog / Mental Energy
Prior to taking Voluntastrols, showing signs of severe depressive symptoms, lethargy, 'mental fogginess'.
Generally more 'emotional energy' to achieve things and make progress, lighter mood, joy even, I was really quite depressed before.
Anxiety / Stress / Sleep
"As a business owner, with a large family and busy life - I was really 'spread thin' and feeling overwhelmed just getting through the daily necessities.
Stress and ongoing sleep deprivation and the sudden onset of panic attacks and anxiety episodes. WOW. 
Two weeks later, feeling balanced, creative and energetic once more.
Really good quality sleep means I wake up feeling great.
Concussion
I have experienced less headaches, more clarity, reduced pain and more willingness to be active. I'm not as confused and my comprehension of what people are saying has improved significantly, I feel more comfortable being in group situations and find I'm talking more to people instead of avoiding people'
I have noticed how much more comfortable I am with who I am and am generally happy to socialise more because of that reason. I am more present with my kids and more patient with them even though they have become more demanding of my time.
Concussion
Post Concussion syndrome from a rowing accident, hit by an oar 12 months prior to taking Voluntastrols.
Ongoing symptoms before starting Voluntastrols: dizziness, unable to ride her bike (balance and energy issues), vacant periods, fatigue.
Voluntastrols far surpassed anything else I had tried over the previous 12 months since my accident.